Our team of Service Coordinators is led by the Director of Support Services, Jody McRainey, who has a degree in Gerontology and over 15 years of experience implementing support services in both family and senior sites all over the country.
Through a combination of networking, partnering with local agencies and creative problem-solving she has brought a myriad of social service programs to buildings with vast needs and lean budgets.
She also acts as a consultant/advisor to management concerning any property in the RLJ Management, Inc. portfolio.
Her staff is highly experienced with a variety of degrees in fields such as Mental Health, Social Work, Gerontology and Public Health.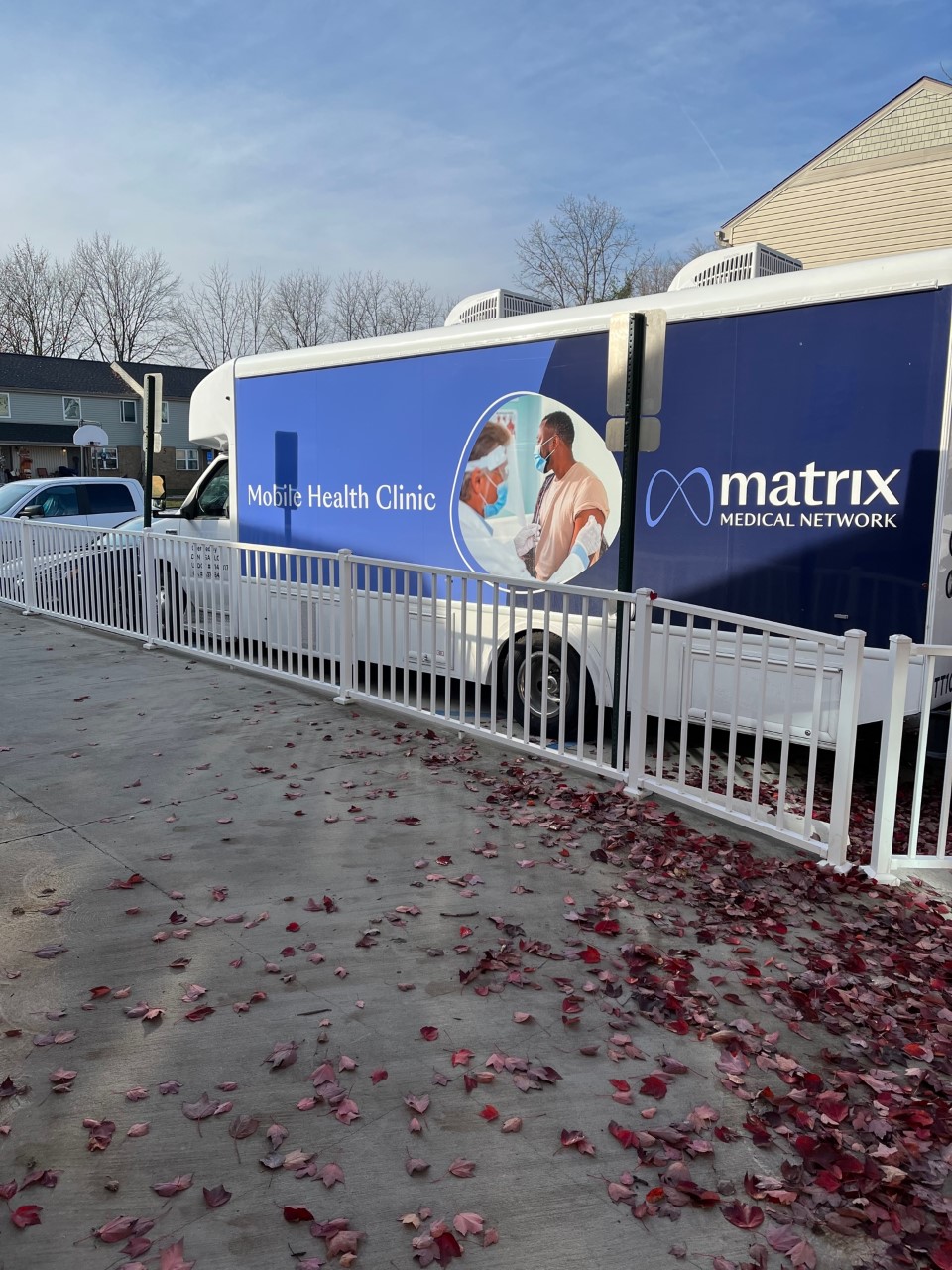 Linking Residents with Services
To help create stable, safe environments for our residents, whether they are seniors, families or individuals with disabilities, we believe in providing support services to our residents who reside in Hud and Tax Credit communities.
Trained Service Coordinators on-site, have the responsibility to link residents with social service agencies in the community. From Social Security, Medicare and Medicaid issues to transportation, after-school care, job training and counseling, our Service Coordinators are trained to provide linkages to service providers, create on-site programs and educational presentations to give residents every tool they need to keep stable and independent.
The benefits of providing support services on-site, not only helps the residents to maintain independence, it helps the owner and management of an affordable housing community to prevent evictions and move-outs, improve housekeeping issues and to save money by reducing vacancies. Benefits to management and owners include:
Improves marketability and visibility of the project in the local community.
Protects the owners' investments.
Allows management to concentrate more fully on manager duties.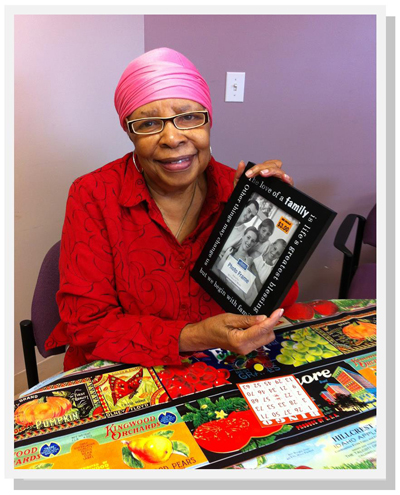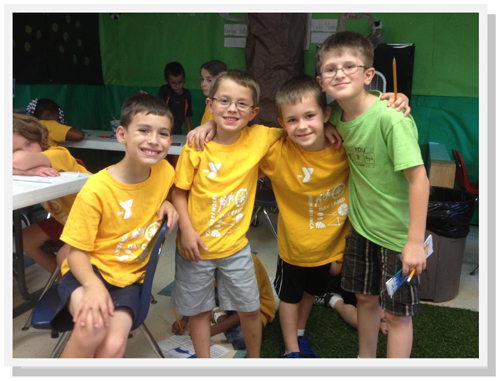 We now have support services in 86 of our buildings throughout Ohio, West Virginia, Indiana, Kentucky, South Carolina, Illinois and Pennsylvania. We have developed a hybrid model of support services in which we provide specialized services that best fits the community. We have 31 Service Coordinators who serve 51 sites. We also have five Service Coordinators on call as needed, as well as twenty Quick Benefits Check-Up coordinators, (QBC Coordinators) where the property manager is trained to check potential benefits for residents and eight sites with agencies that provide support services in properties.
Stay connected. Join our email list