Buckeye Community Hope Foundation has fulfilled its affordable housing development mission with the assistance of numerous partners-developers, builders, bankers and financing intermediaries, investors, federal, state and local government agencies and community groups. Critical to our success has been access to the largest federal program for affordable housing, the low-income housing tax credit program.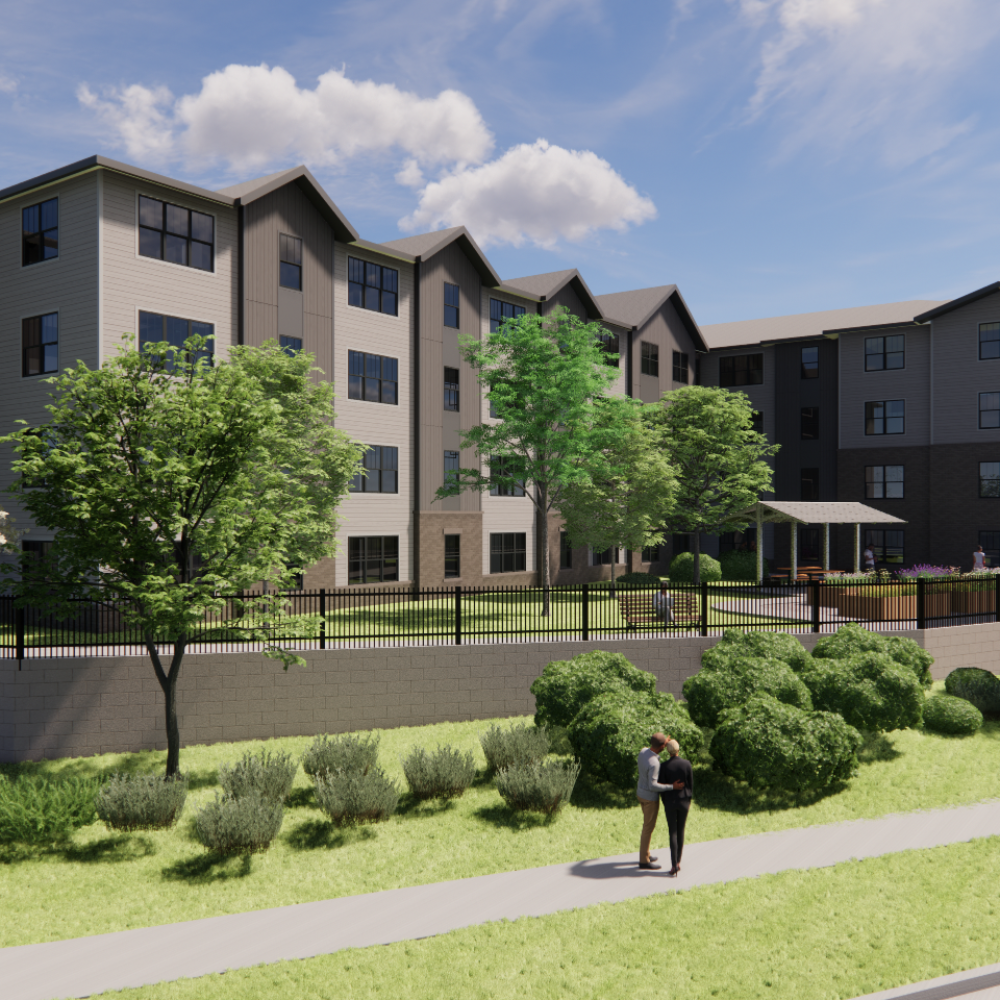 Including our first tax credit project awarded in 1993, Buckeye as a developer and/or general partner in project partnerships has been awarded competitive tax credits for 114 rental communities, including more than 4,700 units, with the majority in Ohio, 22 projects in West Virginia, four in Kentucky and three in Indiana, one in Virginia, two in Pennsylvania, one in Illinois and six in South Carolina including four (through a Buckeye affiliate).
As of fall 2021, four are under construction and four are in pre-development.
Buckeye was also general partner and general contractor on three tax exempt bond/4% credit developments involving the rehabilitation of section 8 complexes in southwest Ohio.
Buckeye has also successfully utilized other programs, such as HOME, Housing Trust Fund, ARRA (Tax Credit Exchange and Tax Credit Assistance Program), Affordable Housing Program (AHP) through FHLB and Neighborhood Stabilization Program (NSP) funding, with or without tax credits.
Buckeye even converted two subsidized rental housing communities to condos in its first years using the HOPE program, which is how "Hope" got into our name.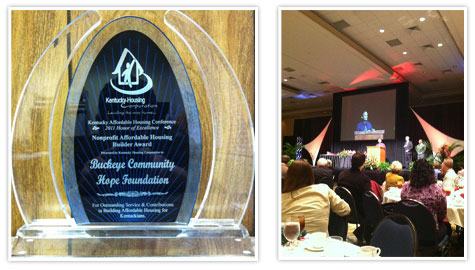 Buckeye Community Hope Receives Achievement in Affordable Housing
Buckeye Community Hope Foundation received the 2011 Nonprofit Affordable Housing Builder Award for outstanding service and contributions in building affordable housing for Kentuckians. Buckeye Community Hope Foundation has developed more than 75 Low Income Housing Tax Credit projects, 3 HOPE VI Planning Grants, and 2 Implementation Grants.
Development News & Updates
Buckeye Community Hope Foundation (BCHF) is pleased to announce we were awarded Low-Income Housing Tax Credits (LIHTC) from ...
Learn More

→
Stay connected. Join our email list