Buckeye Community Hope Foundation sponsored its first charter school in 2005. Today, the Education Division supports and monitors 52 public community schools statewide. Our focus is providing students and parents with quality public school choice options, high student expectations, and responsive school sponsorship.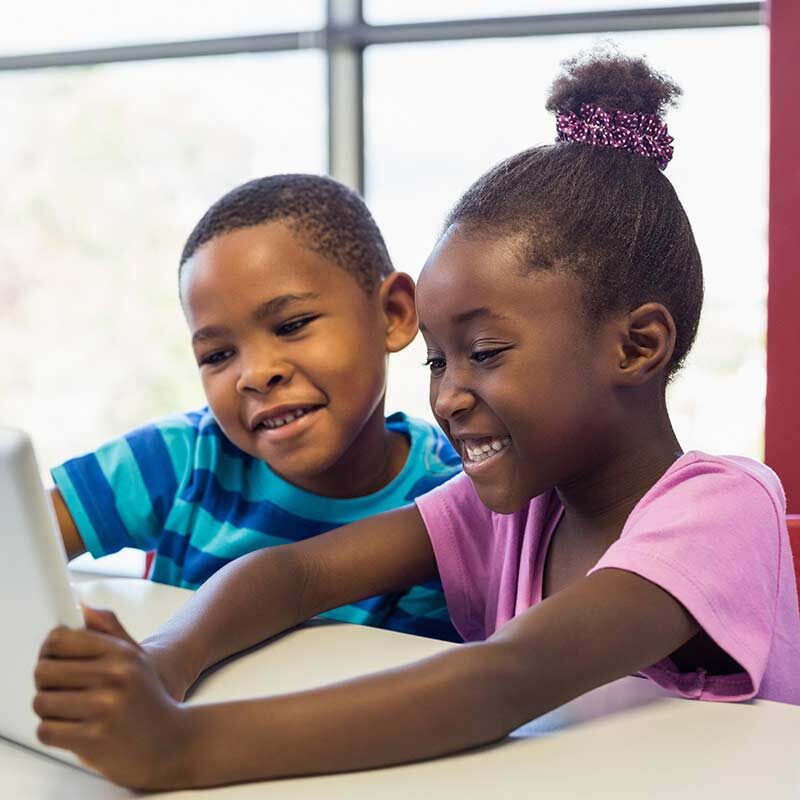 Application for Sponsorship
Interested in Changing Sponsors?
If you currently have a charter school operating in Ohio and are seeking to transfer sponsorship to Buckeye Community Hope Foundation, please contact Jennifer Schorr at jschorr@bchf.org or call (614) 942-2002.
Leadership Summit Documents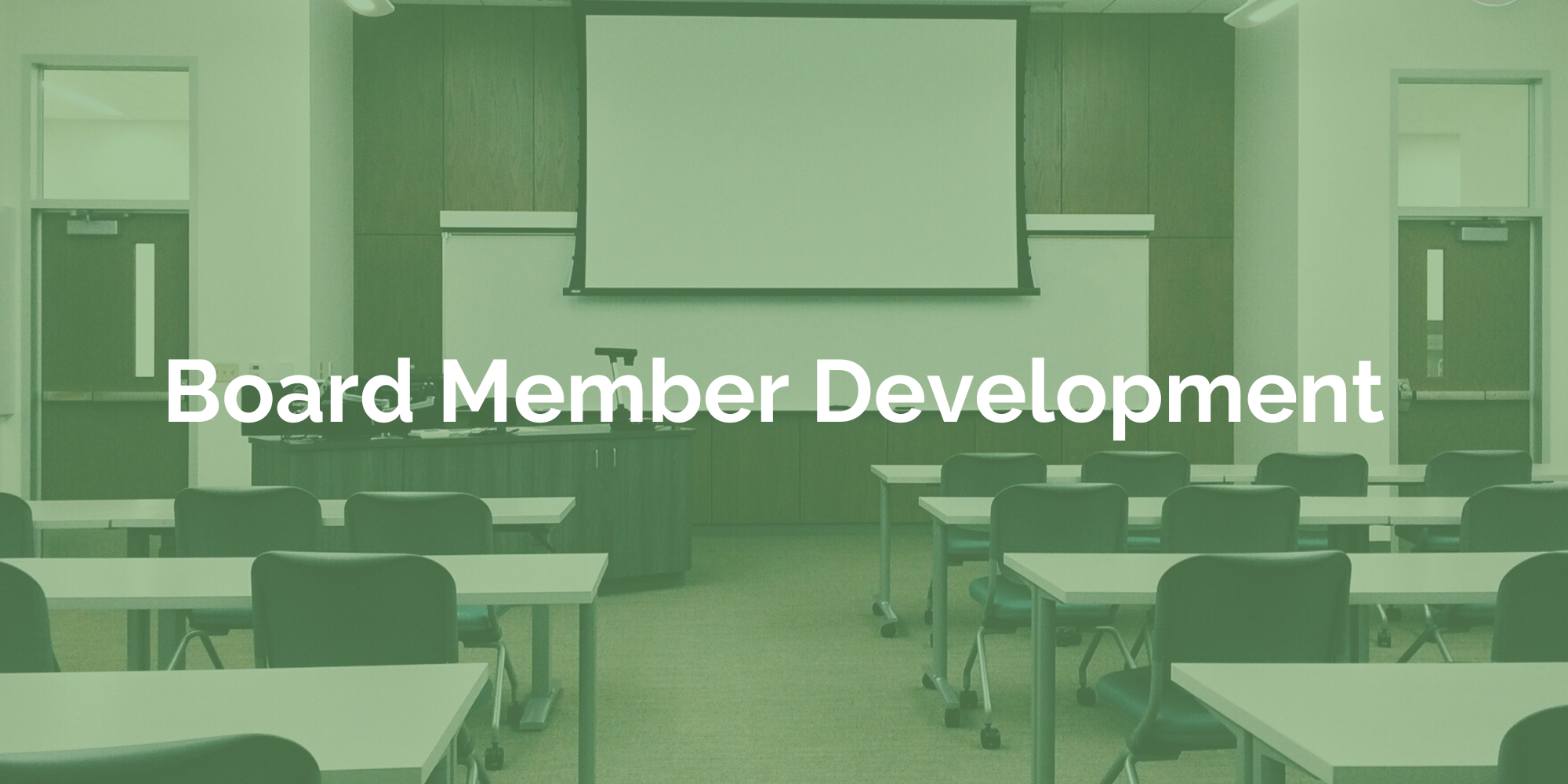 Please see the below board member development opportunities in September. Certified Public Records Training Date: 9/14/2023 Time: 10:00 ...
Learn More

→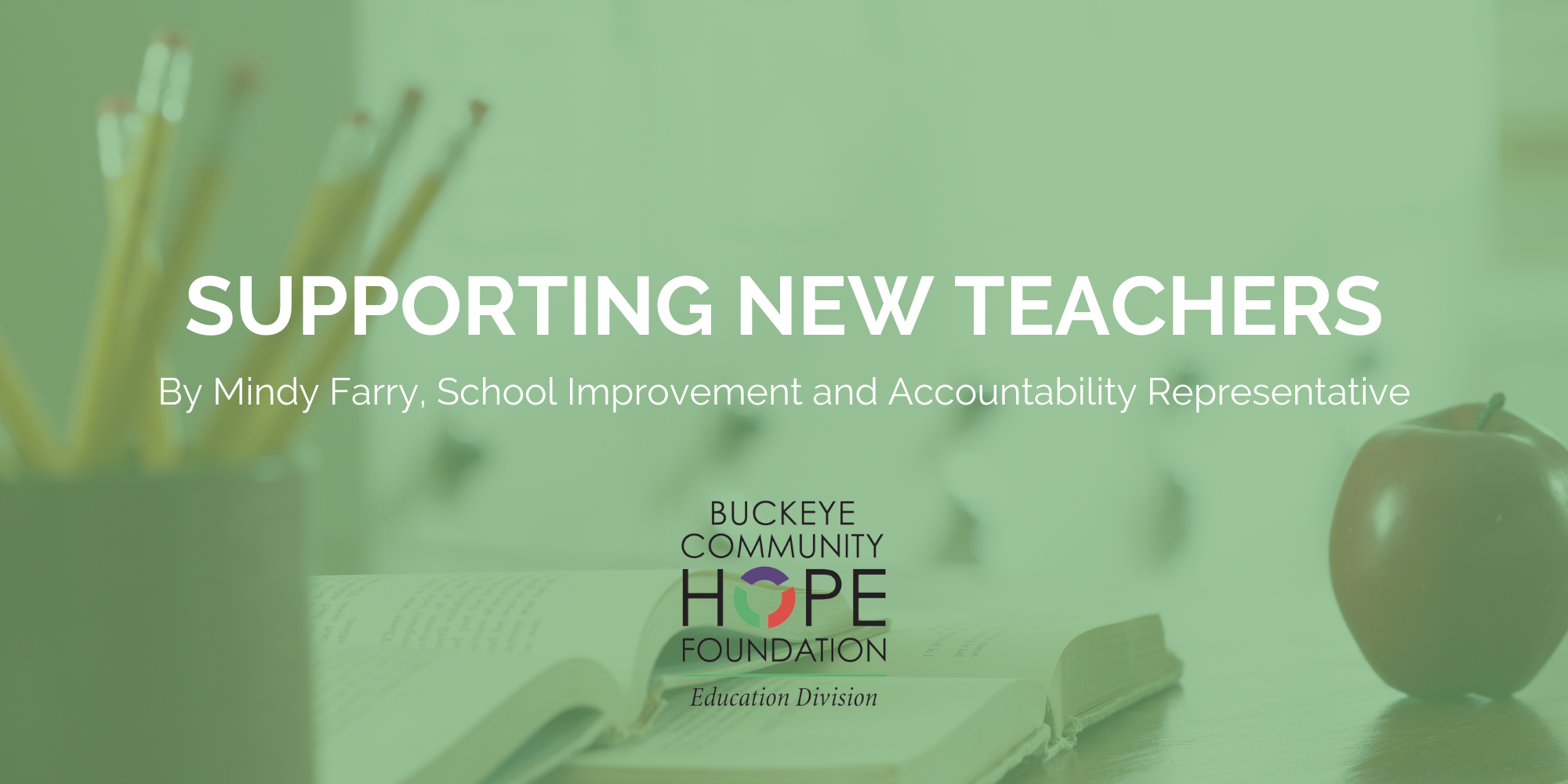 By Mindy Farry, School Improvement and Accountability Representative So, the school year has started, you've survived several days ...
Learn More

→
Dwan Moore, Principal/Superintendent of Hamilton County Math and Science Academy, has shown that innovation, mentorship, and clear communication ...
Learn More

→
Stay connected. Join our email list