Buckeye Community Hope Foundation sponsored its first charter school in 2005. Today, the Education Division supports and monitors 52 public community schools statewide. Our focus is providing students and parents with quality public school choice options, high student expectations, and responsive school sponsorship.
Application for Sponsorship
Interested in Changing Sponsors?
If you currently have a charter school operating in Ohio and are seeking to transfer sponsorship to Buckeye Community Hope Foundation, please contact Jennifer Schorr at jschorr@bchf.org or call (614) 942-2002.
Leadership Summit Documents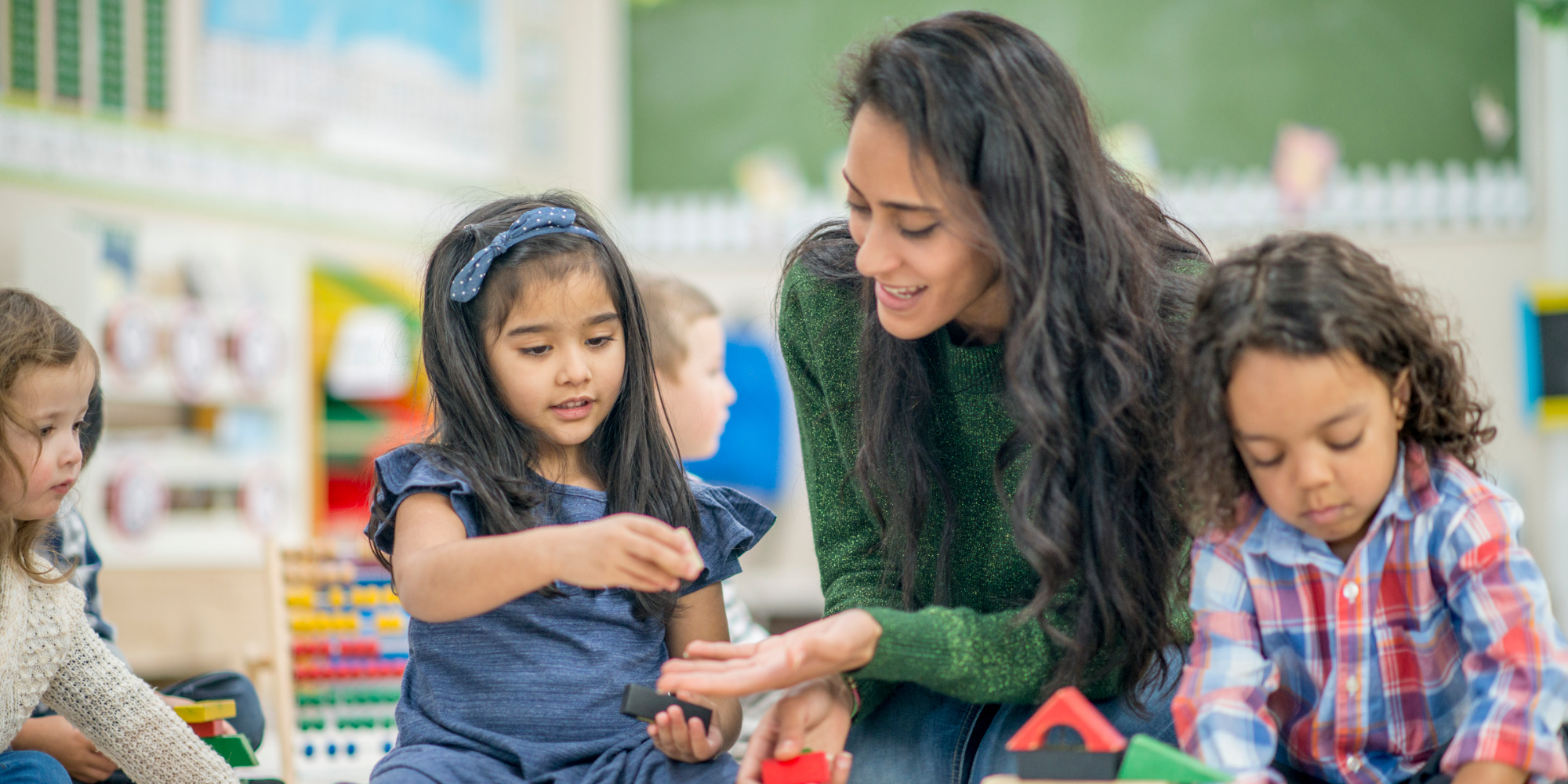 By Carol S. Young, Ph.D., Department Lead, Accountability and School Improvement It is springtime in Ohio, a glorious ...
Learn More

→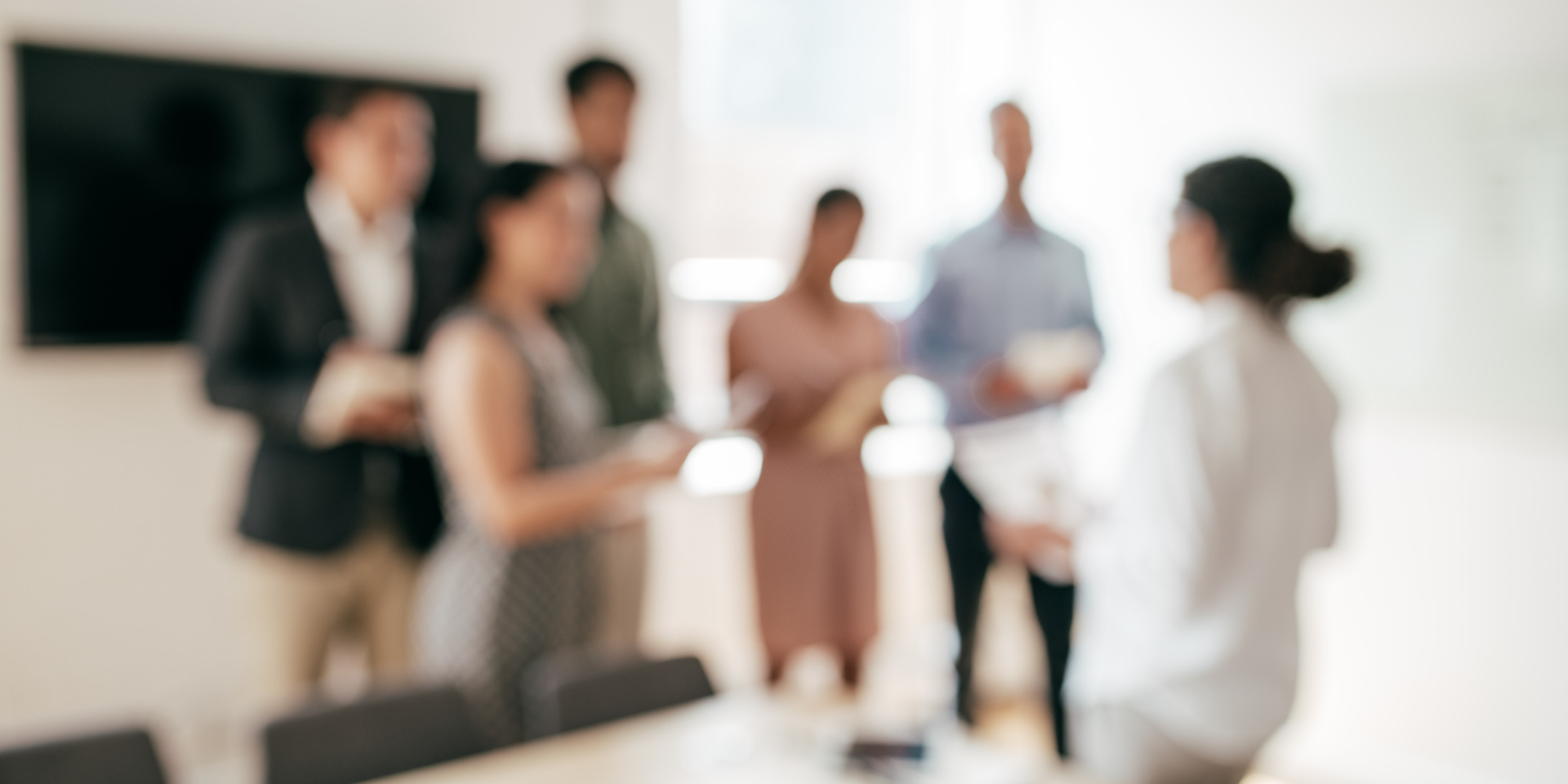 by Mindy Farry, School Improvement and Accountability Representative How would your colleagues describe your leadership personality? One of ...
Learn More

→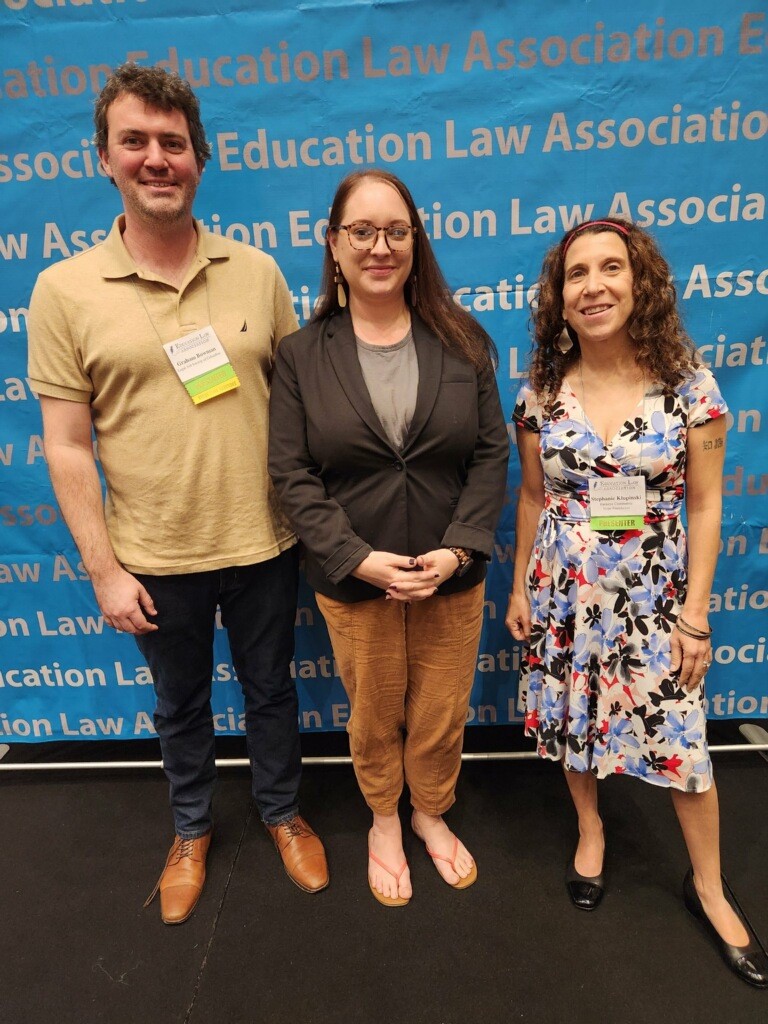 BCHF is continuing to explore ways to align its education and affordable housing work. In November, Stephanie Klupinski, ...
Learn More

→
Stay connected. Join our email list