The Mission of Buckeye Community Hope Foundation is Building Communities and Rebuilding Lives. The Education Division has a clear and focused Mission Statement that supports the overall Mission of the Foundation through sponsorship of high quality charter schools in Ohio. We pride ourselves in being one of the first top rated sponsors in Ohio.
The Mission of Buckeye Community Hope Foundation Education Division is to establish strong public charter schools by adhering to quality authorizing practices, ensuring responsible oversight, and setting high standards for school performance.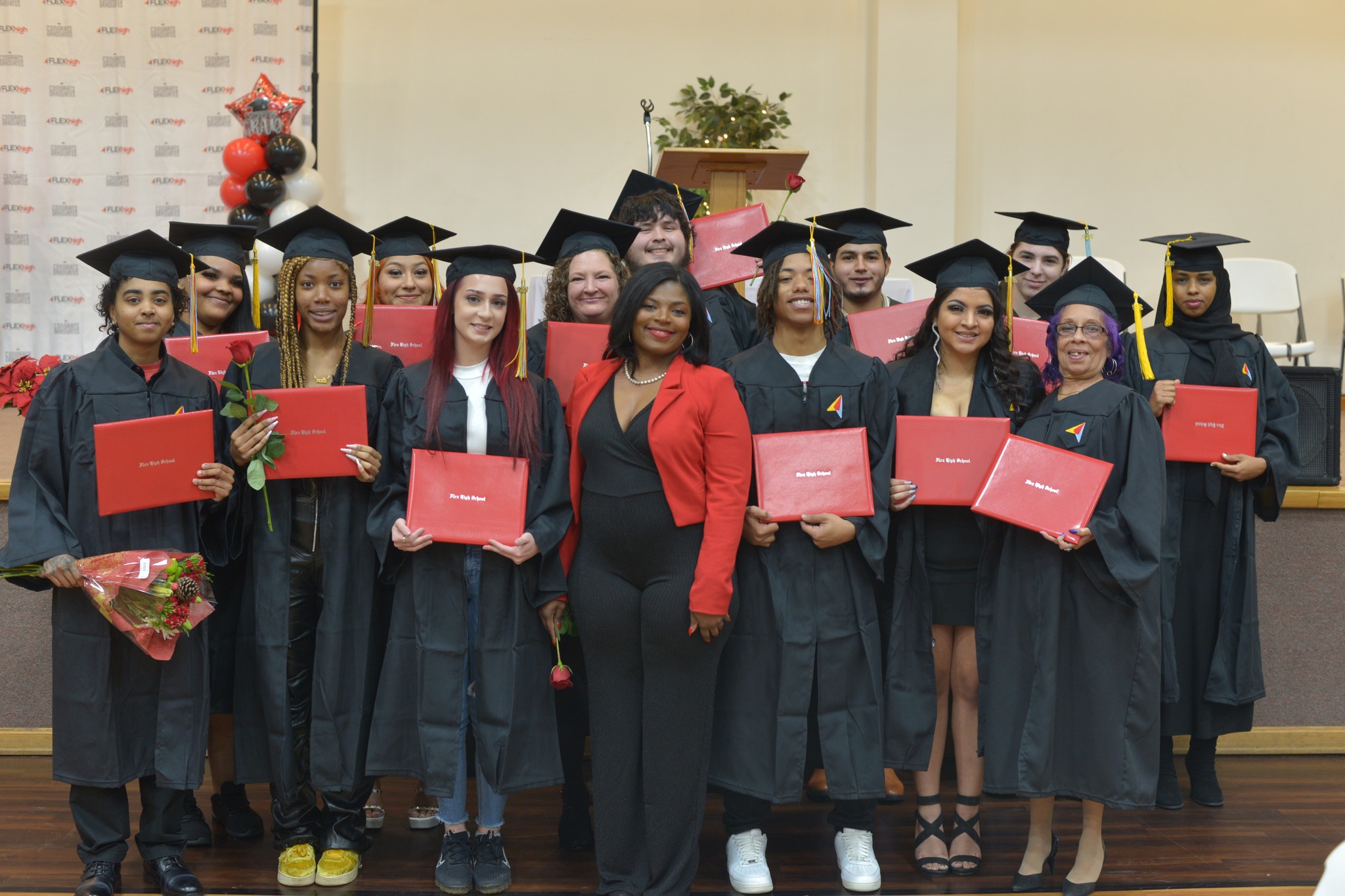 Our Vision is strong communities of healthy, well-educated students. We envision a future where ALL students have access to a high quality public education. Ohio communities thrive as increasing numbers of schools graduate students equipped to assume a positive role in society.
Core Values Operational Statements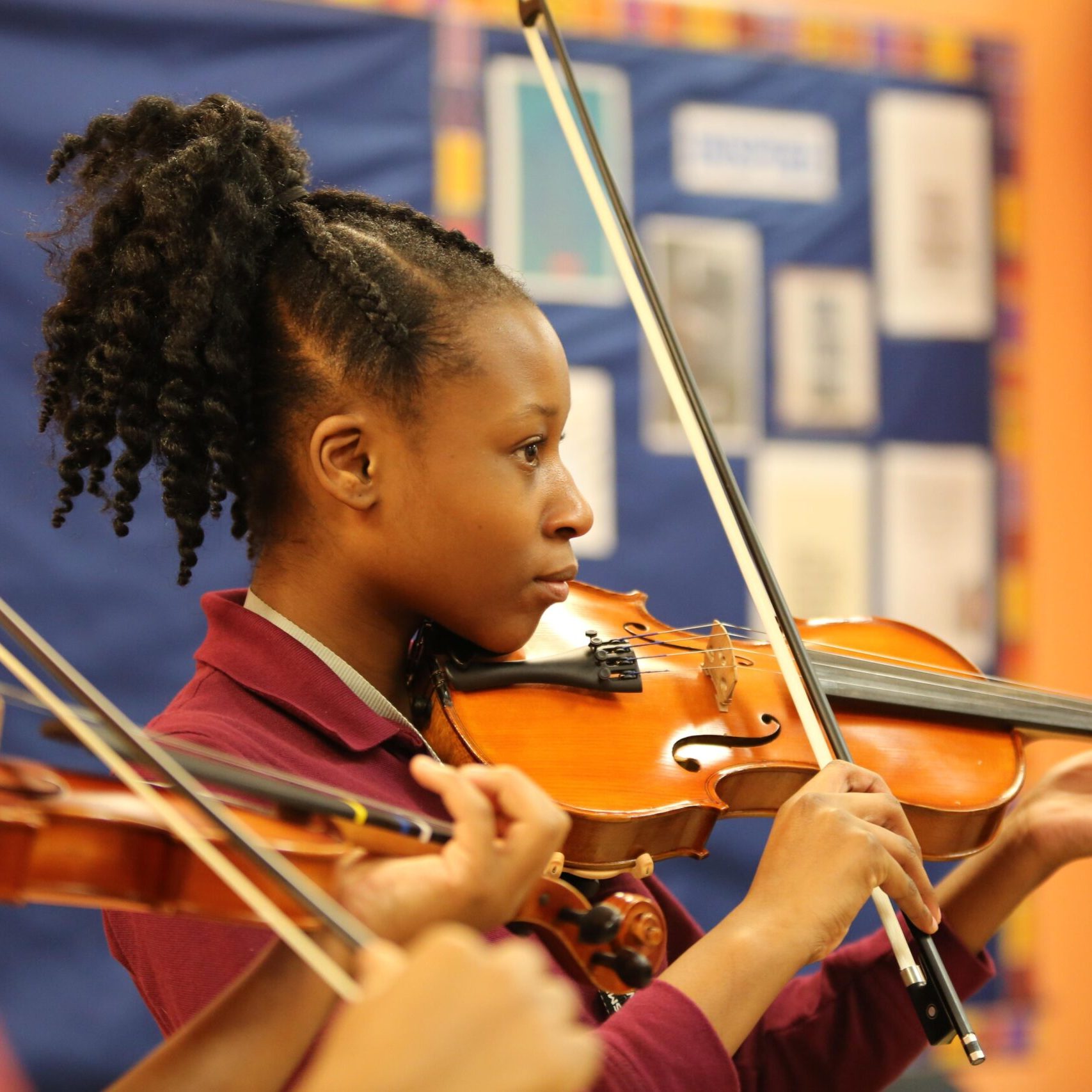 We safeguard the rights of all students to enjoy equitable access to the school of their choice, to receive
appropriate services, and to be treated fairly.
We are careful of the choices we make to open or close a school.
We accept that our actions impact the lives and future of many families in Ohio.
We seek to remove barriers to help families in Ohio.
We are dependable through our technical assistance and ongoing support.
We work together as a team - within our Division, with our Boards, with our School Leaders, and most importantly with our families.
We are transparent about our expectations and our work.
We appreciate the lasting relationships we build.
We approach every situation with honorable intentions and expect the same from our schools.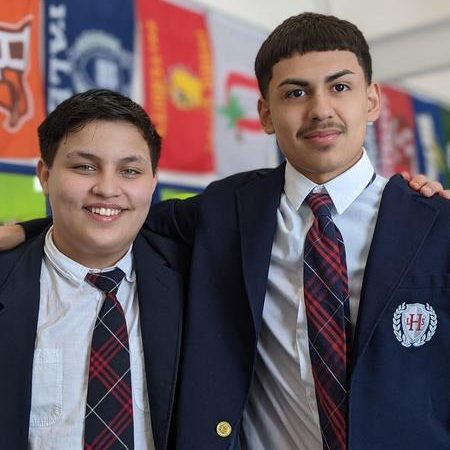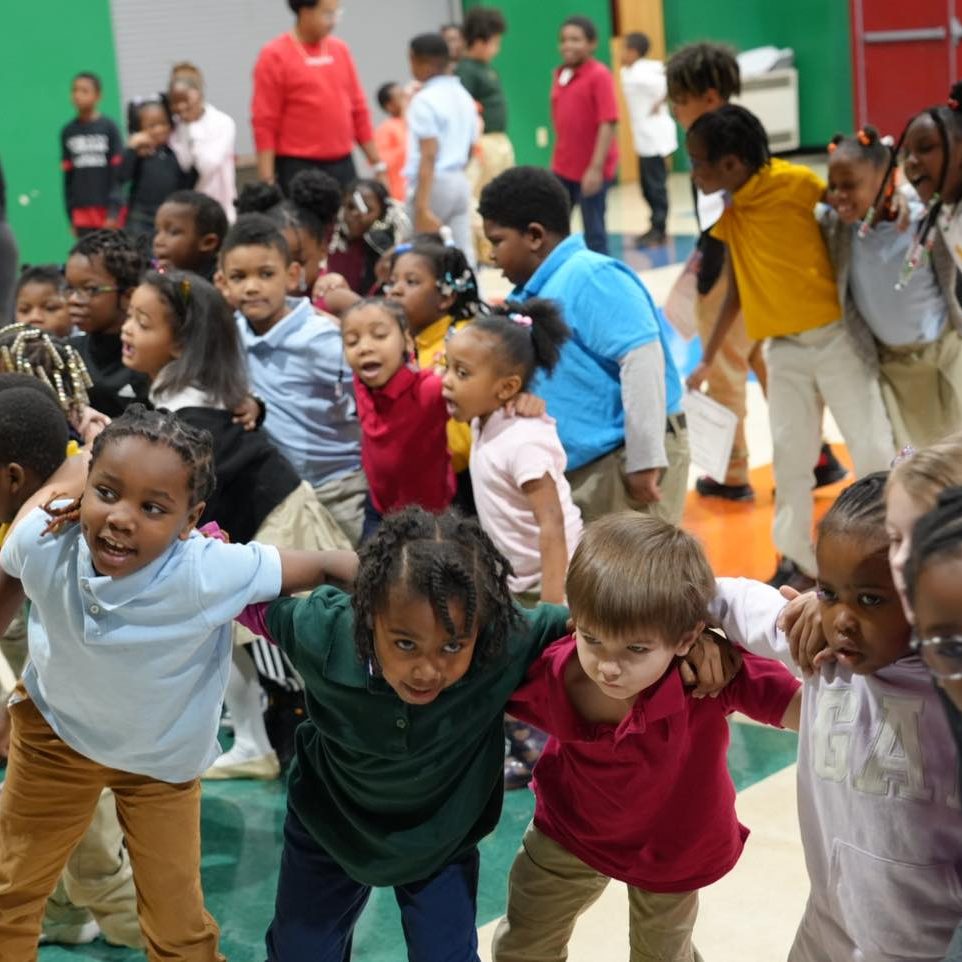 We understand the challenges faced in the day to day work in our schools. We empathize with the obstacles faced by our families in seeking a better future for their children.
We value educational philosophies and approaches that demonstrate a commitment to serve students
with diverse needs.
We take ownership of our role and responsibilities.
We seek and support autonomy.
We seek to eliminate undue hardships of oversight and monitoring.
We are the subject matter experts. We have a positive impact in public education in Ohio.
We create value in our schools.
We identify strengths and weaknesses and offer viable recommendations.
We have a passionate team of experts who act with integrity and character.
We implement national standards in education and authorizing in our work every day.
We often seek input from outside resources and experts in the field to improve our practices.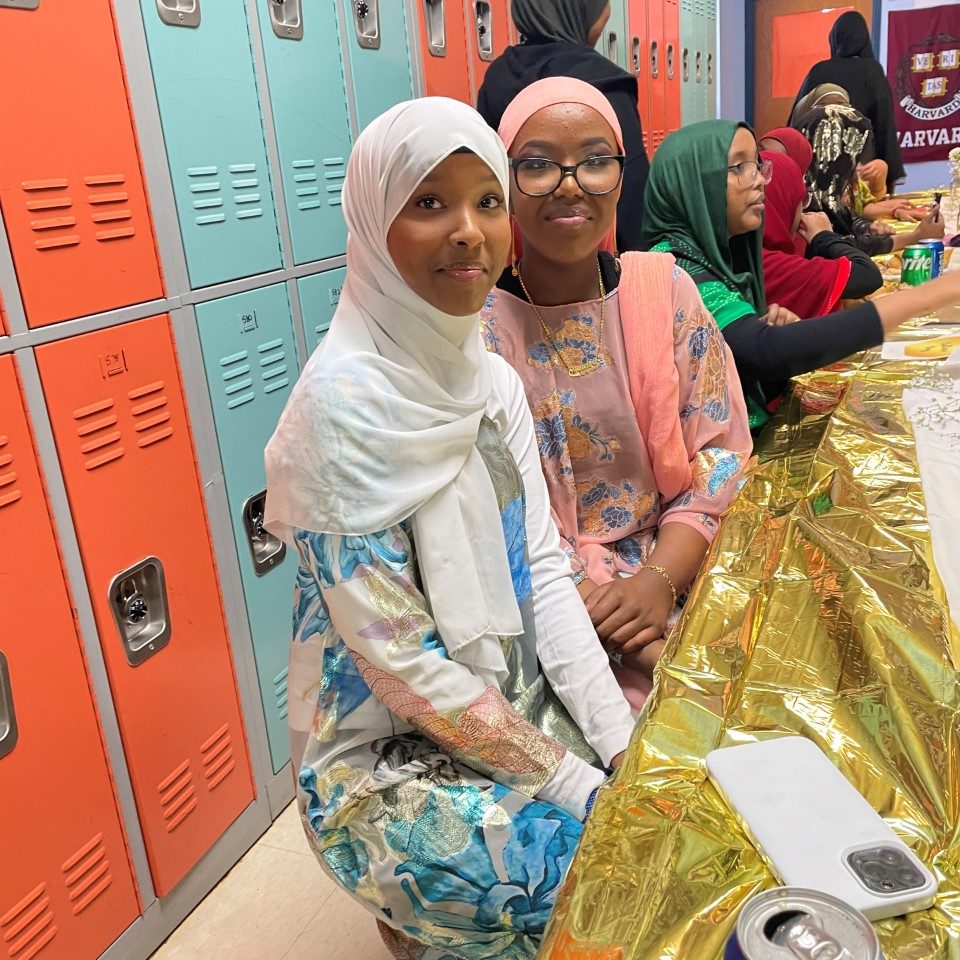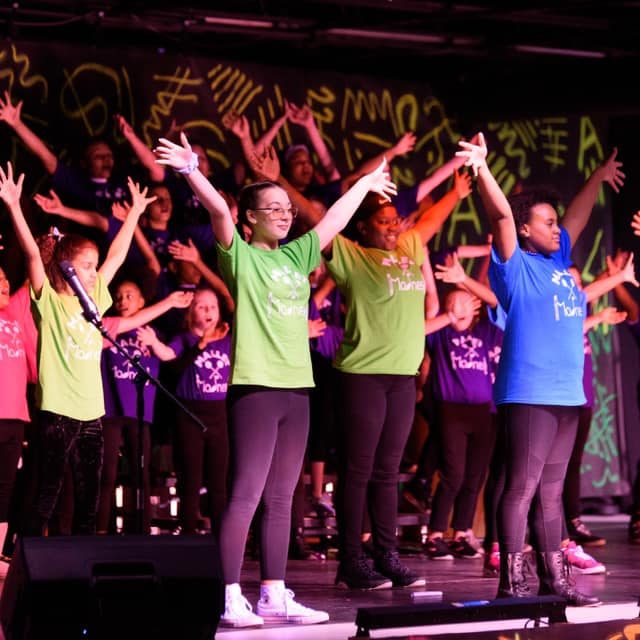 We are committed to innovative solutions and best practices to eliminate the achievement gap.
We reflect on our results to drive improvement.
We apply professional judgement in decision making.
We embrace new ideas, humor and laughter.
We promote collaboration among those with a diverse set of experiences and perspectives.
Ohio School Development - Authorizing Priorities
Buckeye Community Hope Foundation is focused on the authorization of high quality charter schools.
We strive to provide access to high quality public school choice in underserved communities in Ohio.
We welcome applicants that can demonstrate the replication of a charter school model with a proven track record of success with under-performing students, often in high poverty areas.
We encourage diverse and innovative education programs for all types of students.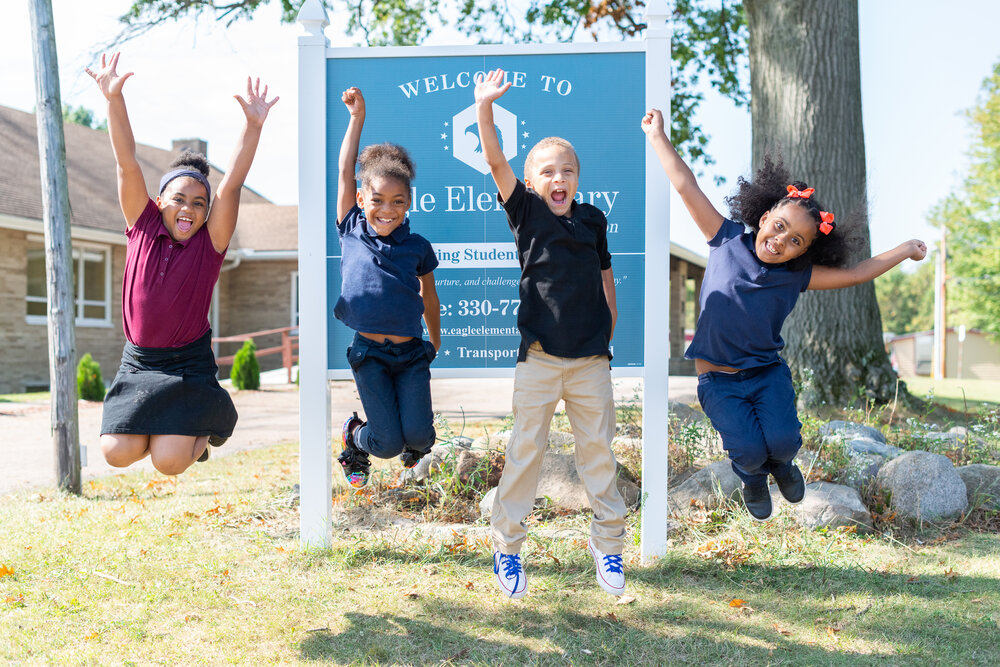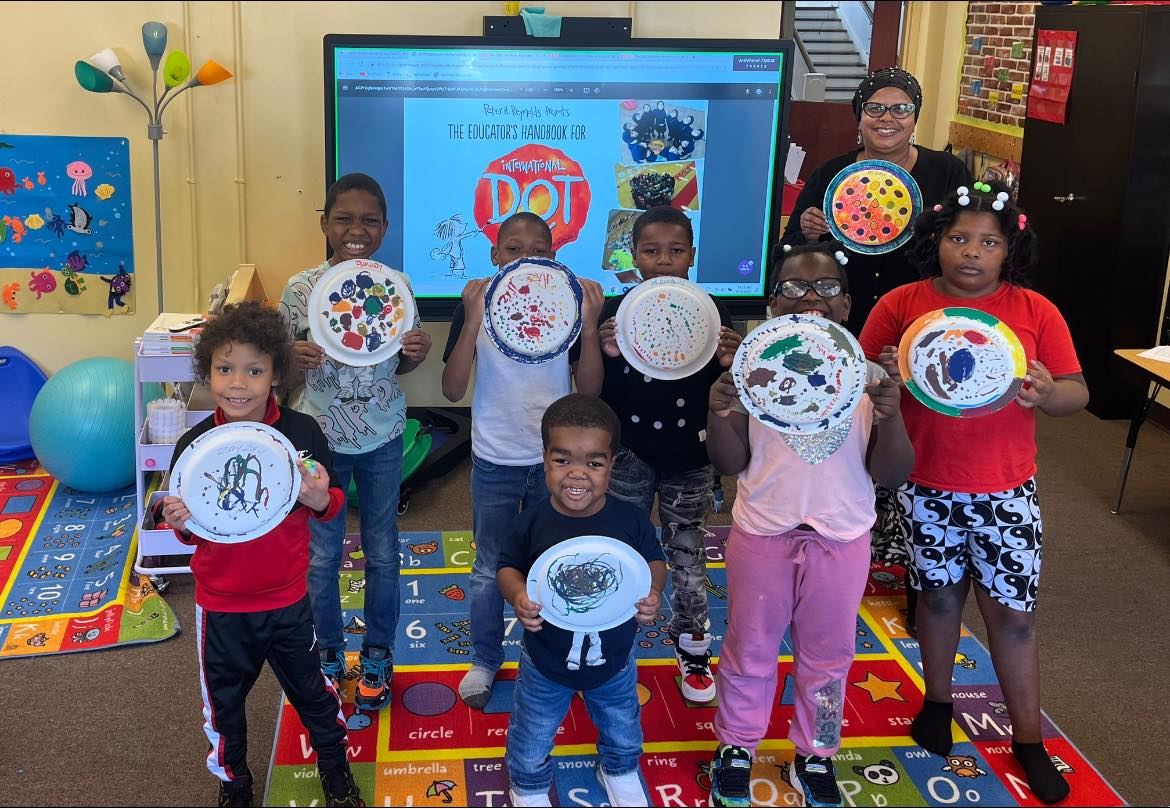 The Buckeye Community Hope Foundation (BCHF) was approved as a charter school sponsor by the State of Ohio Board of Education in 2004. BCHF believes that charter schools are an innovative and progressive approach for developing high quality educational options and seeks to foster and nurture productive relationships with Ohio charter schools, providing ongoing guidance and professional oversight geared toward the success of charter schools and their students. BCHF is committed to promoting high student achievement, financial stewardship, and responsible governance and management with the schools we authorize.
Community Schools also known as "Charter Schools" are not-for-profit, public schools that operate under contract with an authorized sponsor entity. They receive state and federal funds and are therefore subject to appropriate accountability and transparency. Over 300 charter schools are delivering high quality educational options to thousands of children in Ohio.
Sponsoring organizations were initiated by State Legislation to sponsor the creation of and monitor the activities of Charter Schools. The contract between the Sponsor and the School's Governing Authority serves as the foundation for oversight geared toward the success of the community schools and their students. BCHF has an obligation to the public to monitor the charter schools we authorize to help ensure they are in full compliance with State and Federal laws, and the academic goals agreed to in their contract. A representative from Buckeye Community Hope Foundation conducts bi-monthly site visits to schools while classes are in session, monitors the academic delivery in the classroom, and provides ongoing guidance and technical assistance as needed. Additionally a sponsor representative, knowledgeable in school finance reviews the financial records of the school to ensure the schools are fiscally sound.
The Education Division of BCHF consists of statewide regional representatives,  school improvement specialists, a licensed school treasurer, a school data analyst, a communications specialist, all managed by industry leaders.
We are changing the lives of more than fourteen thousand students and paving the way to a brighter future through education!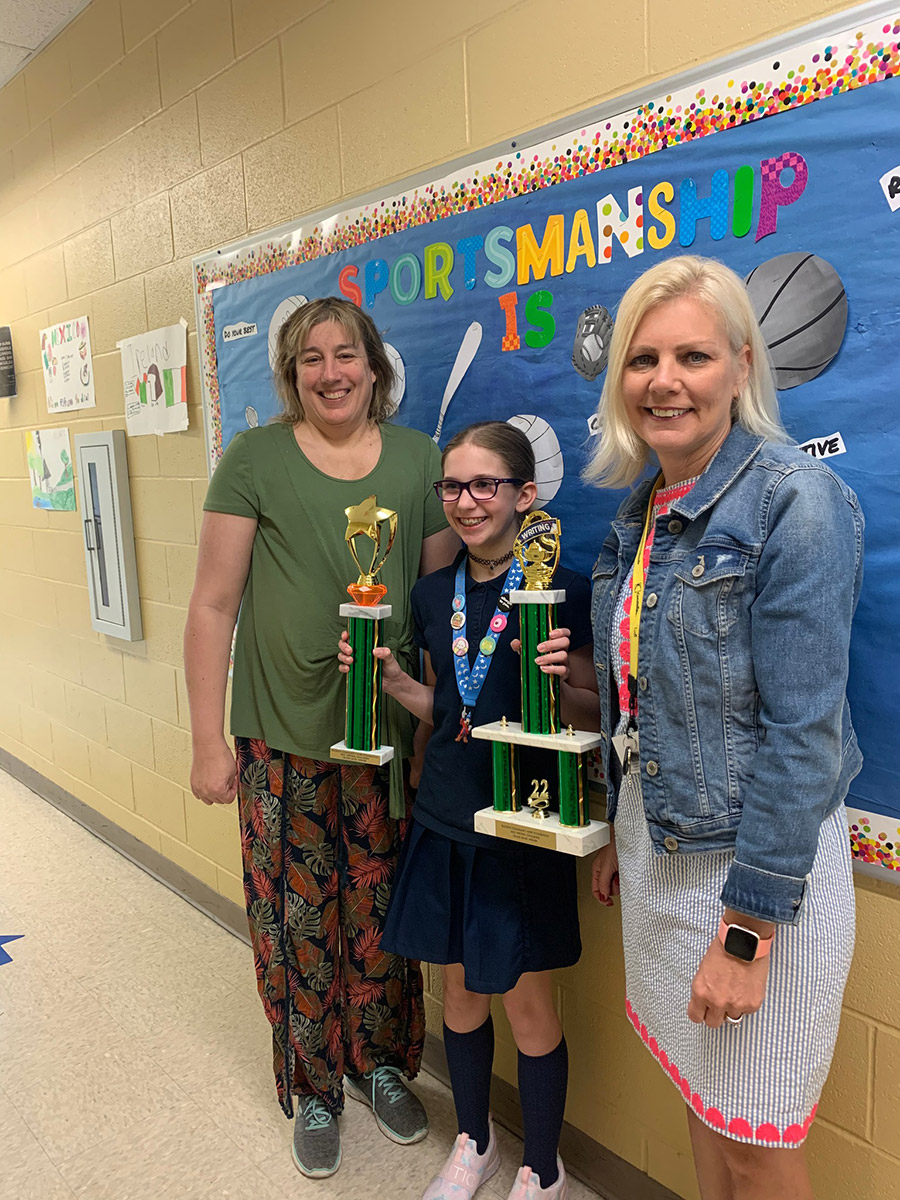 Stay connected. Join our email list