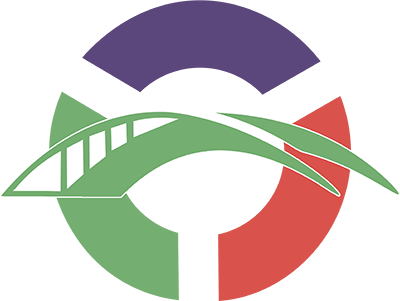 Bridging Community Hope works to connect quality affordable housing and great

public schools

.
Housing and education. The two are inextricably linked. Despite the rise of school choice—including magnet schools, public charters, voucher programs, and homeschooling—most kids in the United States still attend their local district school. And the consequences of that reality are predictable. Wealthier communities tend to have better schools, while more impoverished communities are far more likely to have failing schools.  
BCHF dreams of a different world, one where all communities have access to quality affordable housing and great public schools. With expertise in both affordable housing and education, and commitment to our mission of Building Communities and Rebuilding Lives,  BCHF launched its newest division, Bridging Community Hope, in 2022 to explore, analyze, support, and build connections between housing and schooling.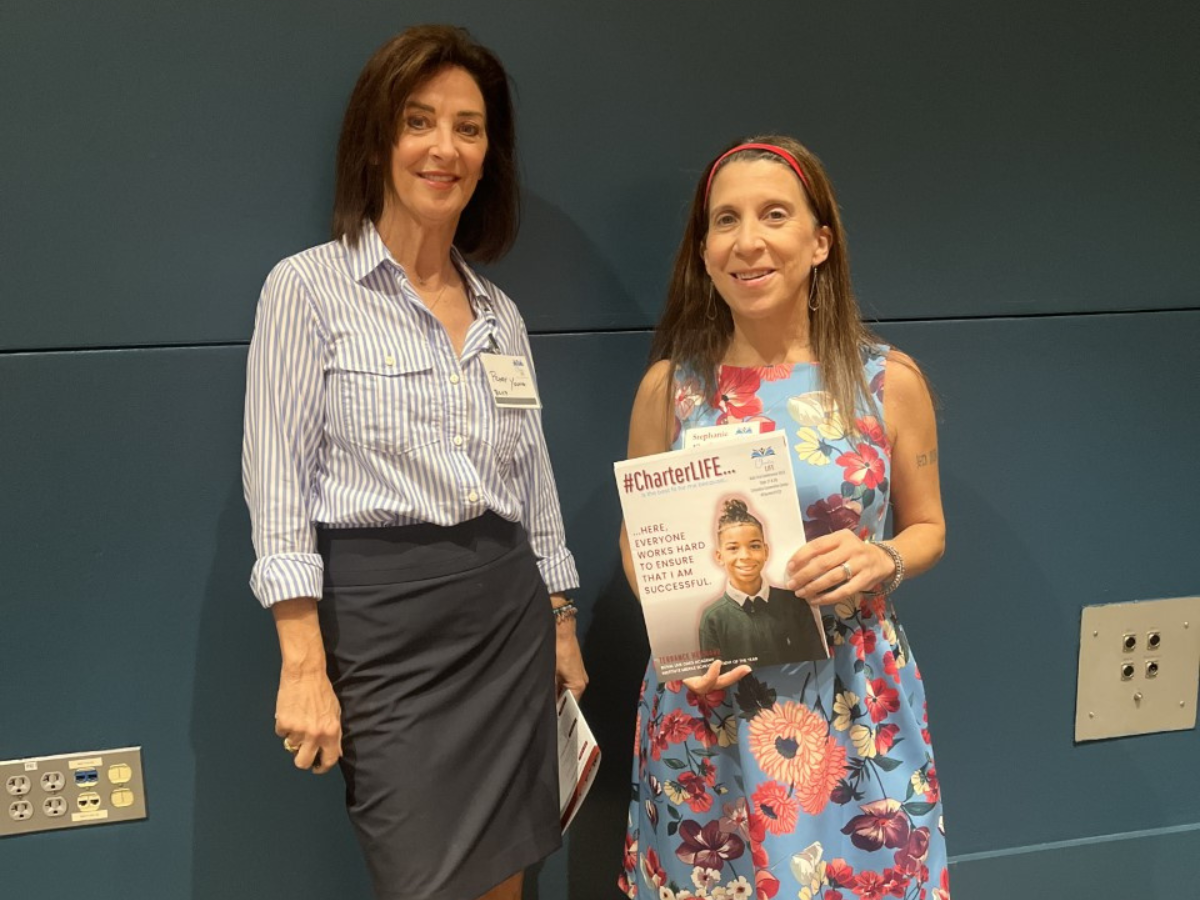 Across the country, there are many exciting and innovative ways communities are helping connect affordable housing and education! BCHF will showcase some of them here. Please reach out to us if you have one that you would like featured.
Did you know…
· States can change their Qualified Allocation Plans (QAPs) to help incentivize affordable housing development near quality schools. Read some of the research, like this April 2018 paper, to learn more.
· Teachers and school staff often need help locating affordable housing close to where they work. Teacher-centered housing communities, like Teachers Village in Newark, are beginning to pop up across the country, particularly in areas with higher costs of living.
· States are exploring other creative ways to help school staff secure housing. California Governor Gavin Newsom recently signed into law a series of bills that will allow housing for school staff to be built on any property owned by a school district without requiring zoning changes. Read more about it here.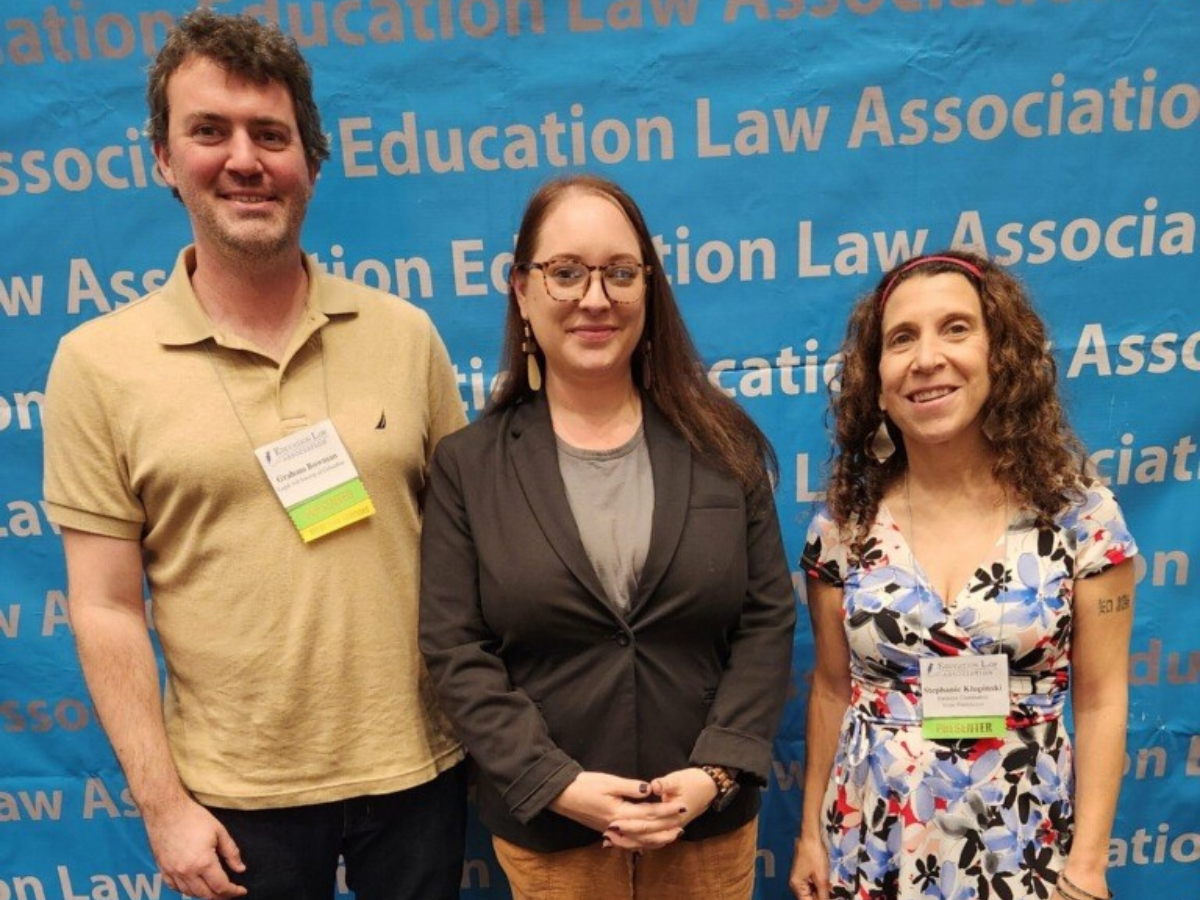 BCHF analyzes how states incentivize the creation of affordable housing in areas that provide access to quality public schools. States can use their Qualified Allocation Plans ("QAPs")—the applications created by states to award low-income housing tax credit projects—to incentivize affordable housing development in areas that provide access to high-quality public schools. BCHF recently presented on this topic at the 2022 Education Law Association conference with Carlie Boos from the Affordable Housing Alliance of Central Ohio and Graham Bowman from the Legal Aid Society of Columbus. We are currently analyzing the quality of public schools accessible to people living in affordable housing LIHTC developments in Georgia and Ohio.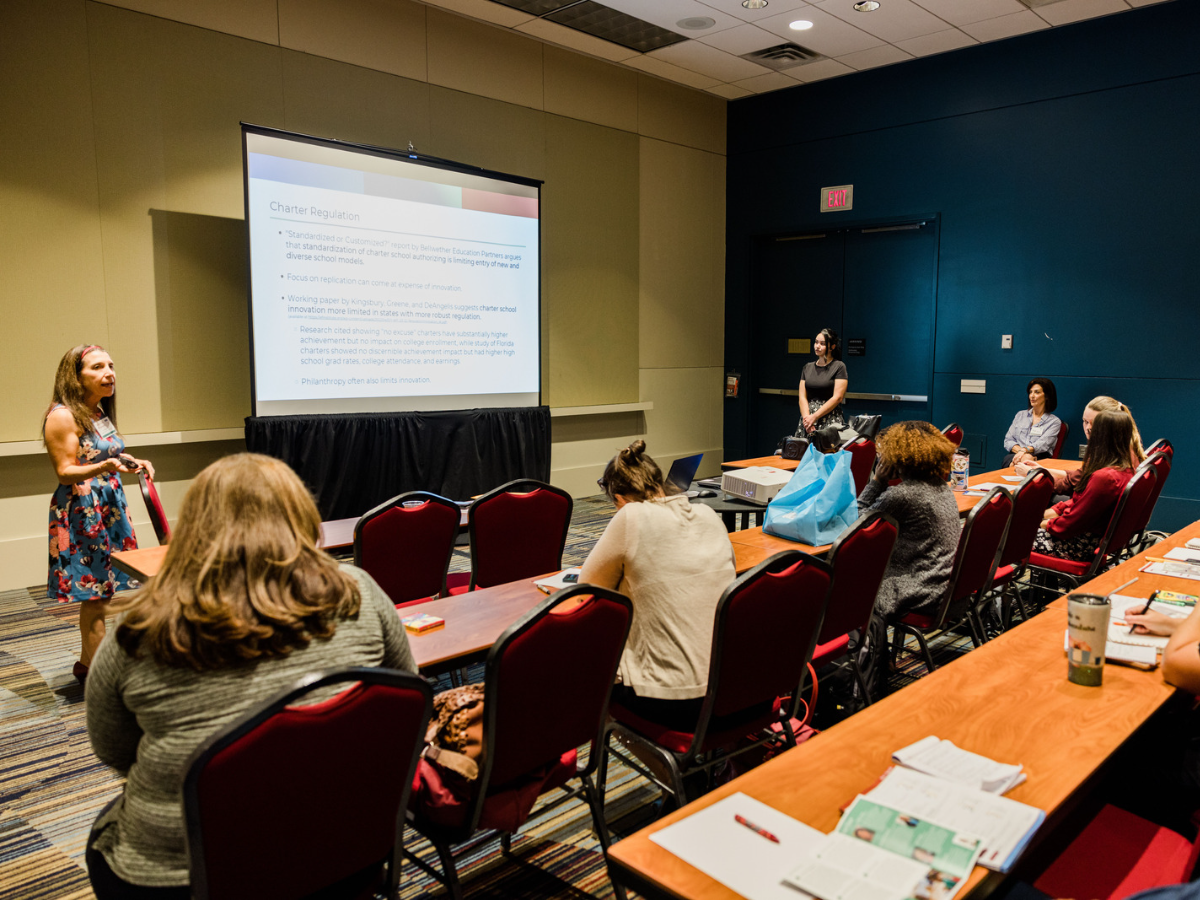 With expertise in housing development and education, BCHF helps communities and schools realize the dream of high performing neighborhood public schools. We can help you better understand and possibly impact your state's Qualified Allocation Plan ("QAP"), the plan used to award low-income housing tax credits. We facilitate needs assessments, community focus group meetings, and school-district partnering opportunities. We also draw on our extensive experience in charter school authorizing to assist founders and operators with charter applications, school planning and development, policy development, and community support connections.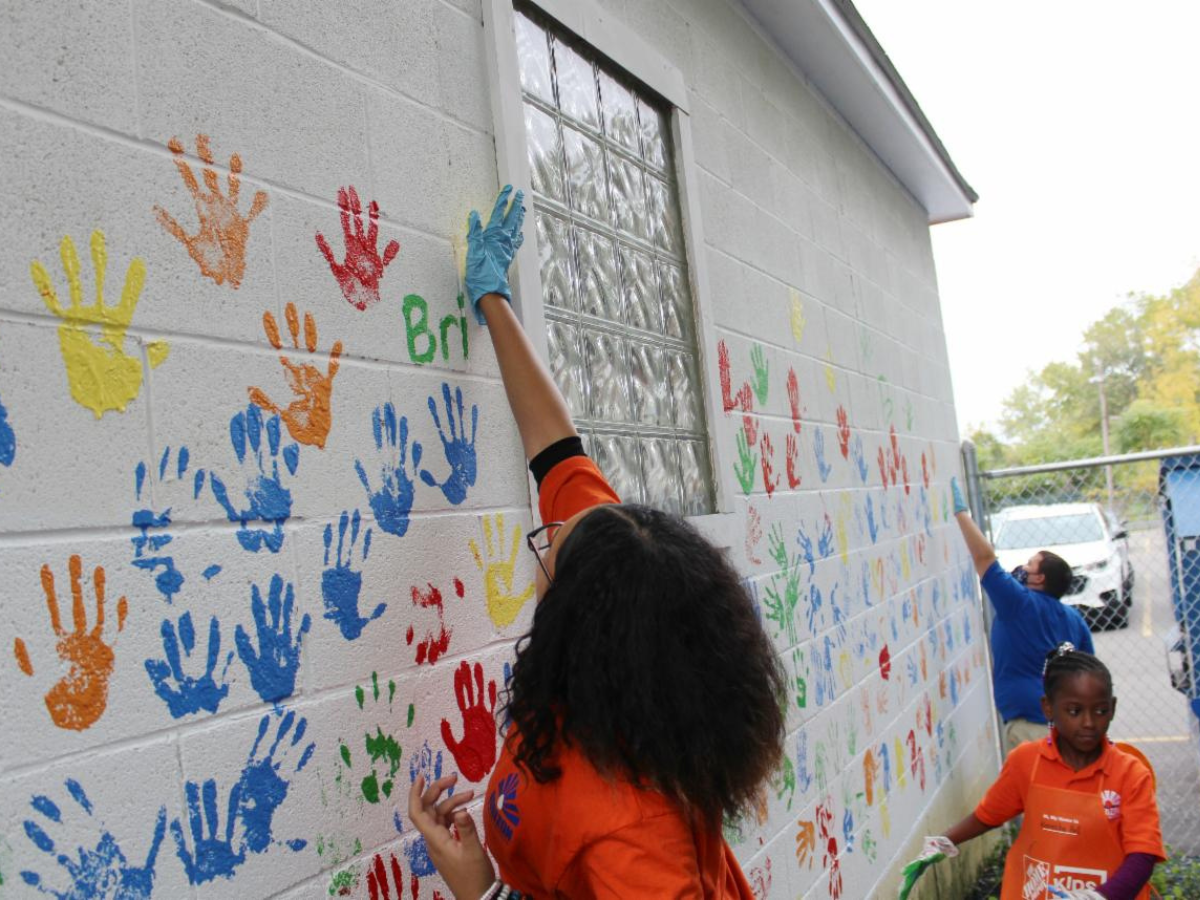 Let's connect! BCHF is here to help. Please reach out to Stephanie Klupinski at sklupinski@buckeyehope.org with any questions or comments.  
Stay connected. Join our email list